Imagine if the Beijing 2022 Winter Olympics Figure ice-skating competition took place in your backyard?

This ice-skating arena was built in honor of Santa Claus, by two of our very talented and creative students.
How nice! Now Santa is resting in his home and enjoying watching the Winter Olympics figure ice-skating competition live from his backyard.


Young Architects is a very career and oriented class- it is a combination of art, engineering, design and most of all promotes creativity and develops imagination.

What is creativity?
Creativity is the ability to think outside the proverbial box, to string two unrelated ideas together in a new way. Solutions to major problems and breakthroughs of all kinds are linked to creativity.
The ability to be creative is vital to the success of our children and the well-being of our world. Now, more than ever, as we face incredible challenges such as racial discord, wars, global warming, and mass extinctions, individuals, organizations, and governments seek innovative solutions every day.
The world needs more than ever better thinkers. With Young Architects, your child will learn to think and be more creative, make beautiful spaces and have fun designing their dream rooms. AnetaArtClasses is a space where your child can comfortably express themselves, which boosts self-confidence in kids and makes them more organized in art and craft and at home and school.

What is imagination?
This is the ability to find happiness everywhere, this is the ability to create, to give birth to new ideas from out of nowhere, and rebuild old ideas in a new way. Imagination is the ability to turn on a light when it is dark everywhere, to find hope, when everything is hopeless, to find a way when there is no path.
Leaders are big imaginators
Today in our fast-going digitalized world it is not enough to just have a high IQ or good math/programming skills. Our world needs fast creative thinkers with a big imaginations.
In Young Architects, our students explore their imagination and creativity. We have been witnesses to the birth of so many beautiful ideas and resolutions. When a new idea is born - this spreads so fast in so many different ways.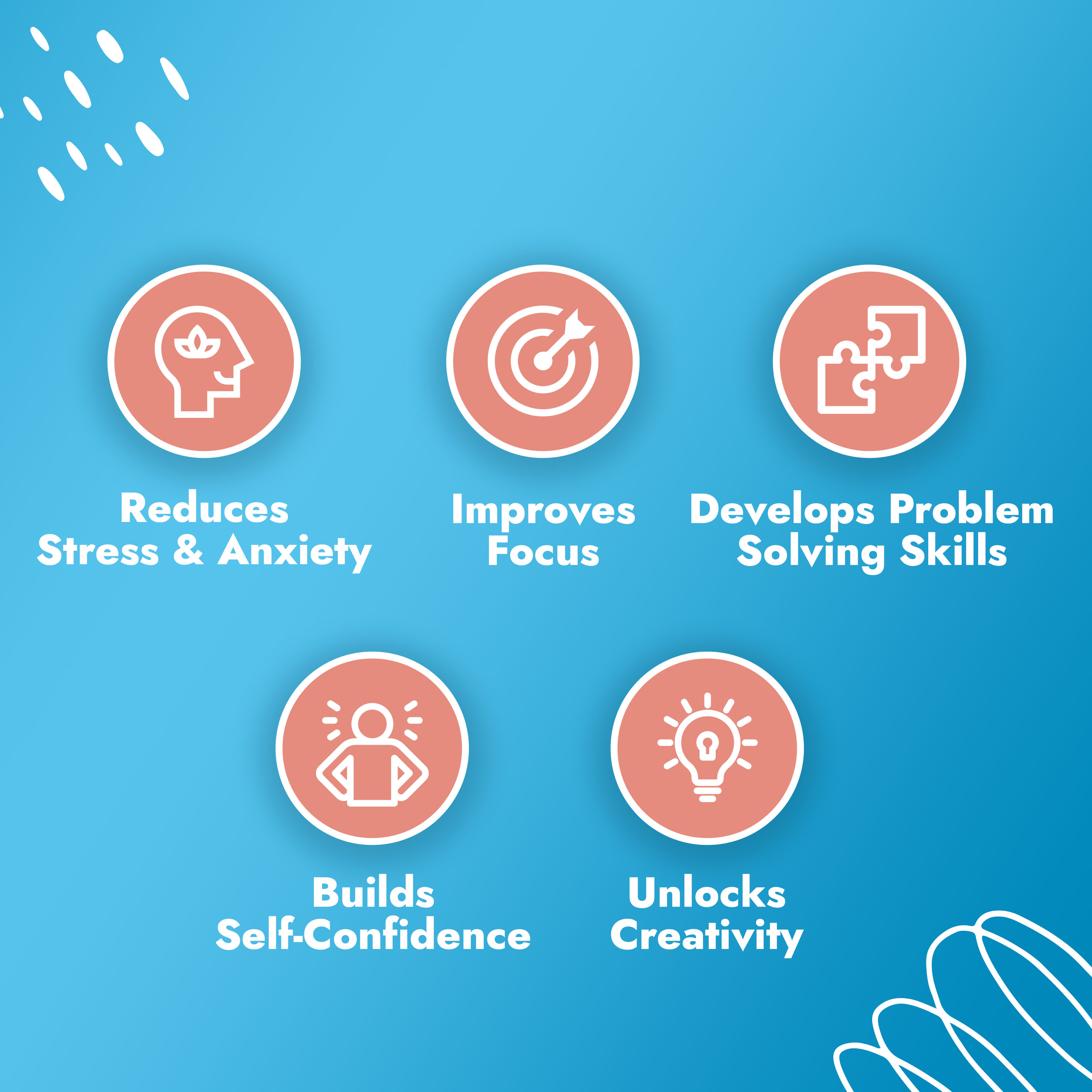 Benefits of Young Architects
*Reduce stress
*Improve the abilities to focus
*Promote Creativity
*Develop Problem-solving Abilities
*Build self-confidence
New Young Architects sessions for creative minds start March 2. Spots in-person and online are limited as always because our students prefer to stay forever. Do not miss this opportunity, sign up your child now.